Staff

- Mrs E Hutchinson, BA (Hons)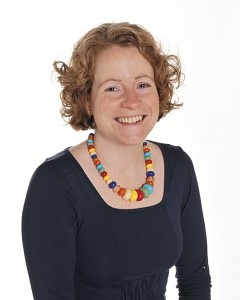 Mrs E Hutchinson, BA (Hons)
I have worked at St. Mary's for ten years and have taught Reception for the last four. I love working in Year 2, as the children make me smile and laugh every day.
I love being outside and run the Eco warriors and gardening club at school, helping the children be more aware of the world around them and what they can do to help look after it.
In my spare time I like to go canoeing, walking and socialising with friends.