We support this charity by raising funds. Recently we had a pink day and made pig cakes to provide those involved with the project a chance to have an income.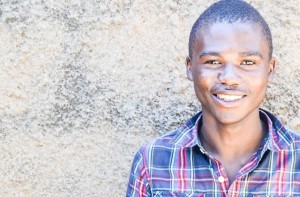 Mrs Neale went to Kenya to discover all about the Noah Initiative in Kenya. We also had various visits from the founders of the charity.  http://noahinitiative.org/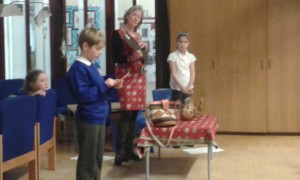 The project is based in Eldoret in Kenya.